What a brilliant couple of seasons it's been for Mitsubishi Evo 5 driver Alex Bones. 
Achieving back to back trophies in the UK time attack championship with wins in two consecutive seasons. 

✌️
Below we take a quick look at alex's achievements of the 2019 season. 
- Out of the seven rounds entered - Alex Managed to get on the podiun every single time.
- SIX of those podiums, we're in the form of a win!
- Breaking class records in over half of the rounds - a massive FOUR times.
- Alex changed onto our ZR Series, 3way adjustable coilovers mid way through the season, helping him to secure his second consecutive time attack UK title.
We look forward to working with Alex on a number of exciting projects in 2020 and beyond!
Photography from Time Attack 2019 Season.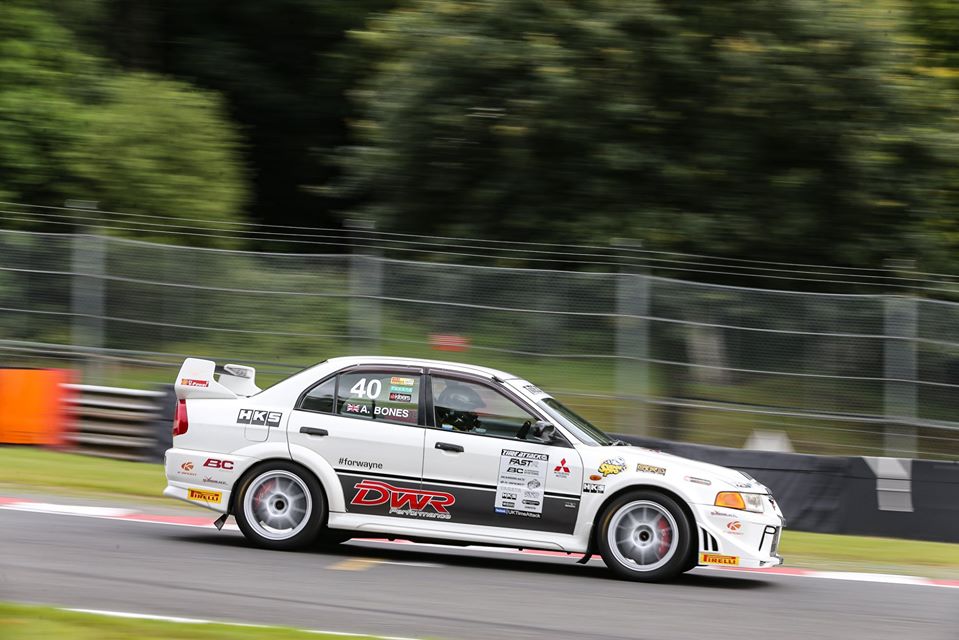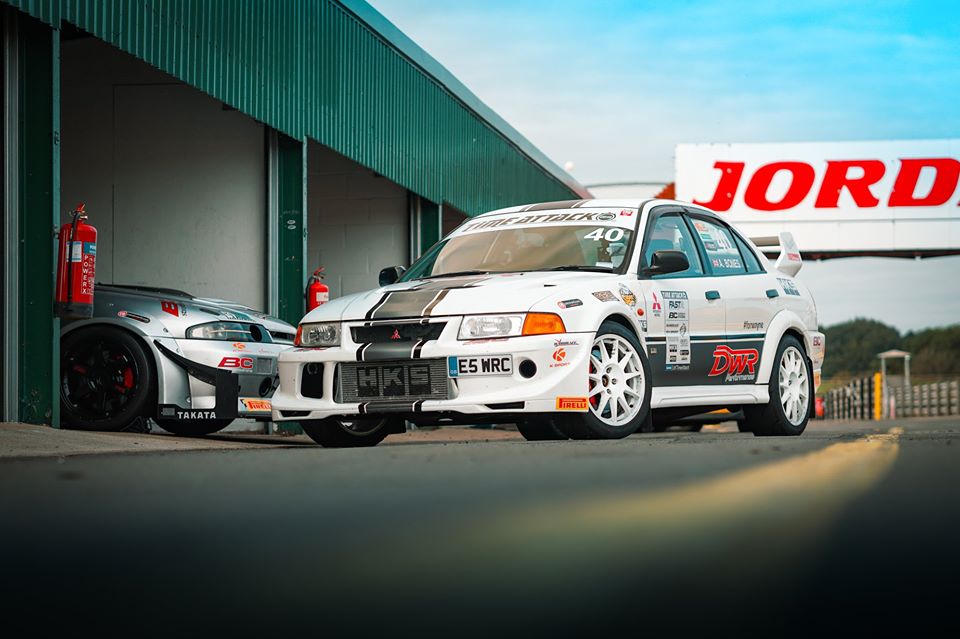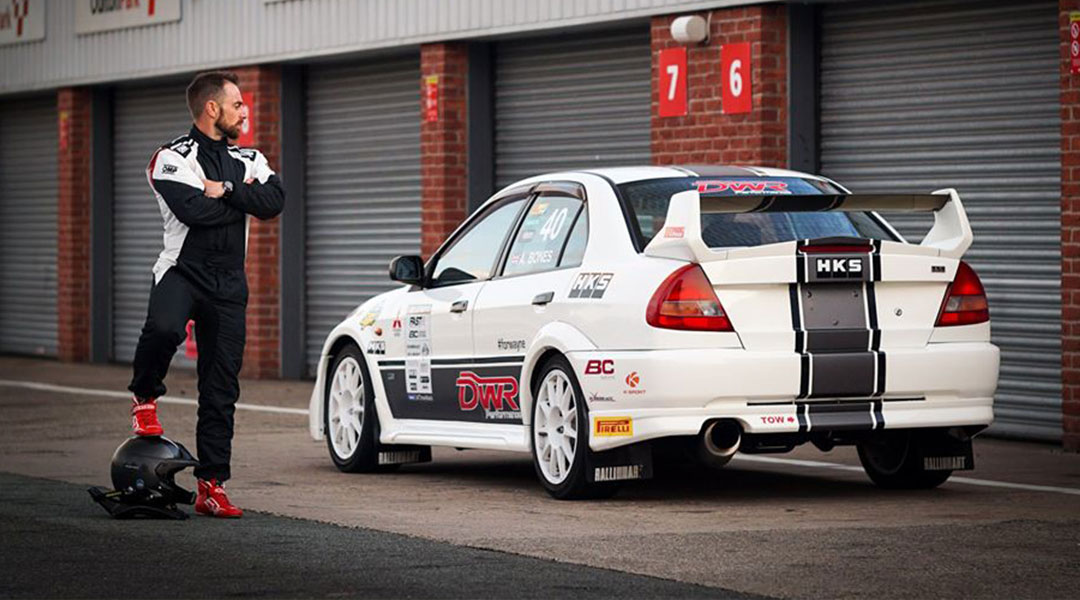 Useful Links
Lean more about our ZR Series Coilovers : https://www.bc-racing.co.uk/zr-series-coilovers
Learn More about Time Attack Championship : https://www.timeattack.co.uk

Alex Bones Facebook Page : https://www.facebook.com/alexbonesracing
Alex Bones Instagram Page : https://www.instagram.com/alexbonesracing
Alex Bones Youtube Page : https://www.youtube.com/channel/UCH07KH5XMBI4iW7v1bTcC-w