Every race circuit in the UK requires a different set of unique skills, with each one commanding a liberal dose of brave pills: the sweeping downhill apex into Paddock Hill Bend at Brands Hatch, the out-and-out pace of Thruxton, the shifting cambers through Fordwater at Goodwood… and at Anglesey Circuit (aka Trac Môn), the sweaty palms come from the fact that at certain angles, it really looks like you're going to drive at full speed into the sea. So success at Anglesey is something to be truly celebrated, and we're pleased to say that success is something we have in abundance following last weekend's track outings.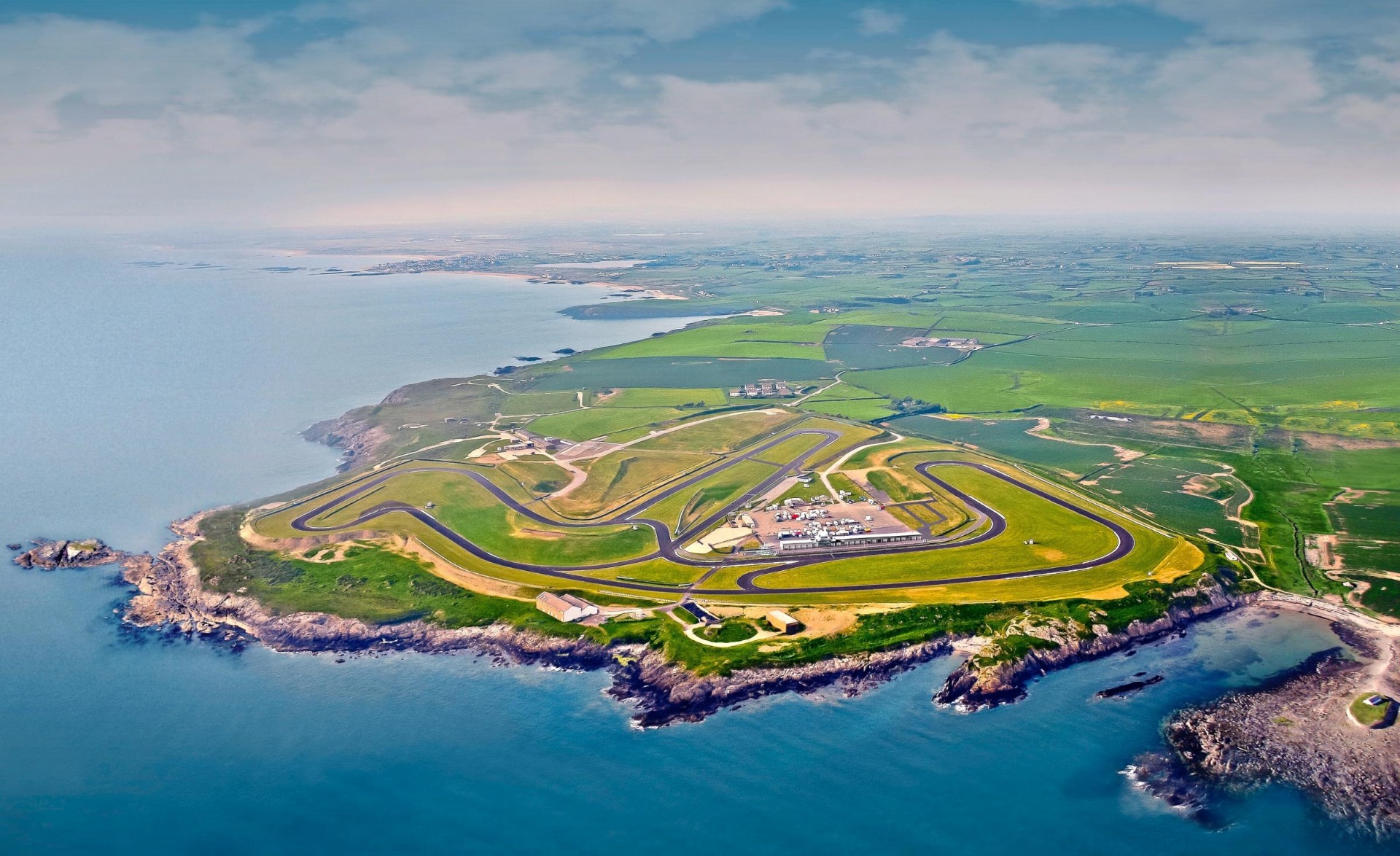 The battles against the clock were fast and furious throughout the fifth round of the Time Attack series. This was actually Time Attack's first trip to Anglesey since 2012, and the return to North Wales certainly panned out with flair and panache as well as high-octane action. All eyes were on the skies, but thankfully the rain held off when it counted, with Team BC Racing's Sam Pickering setting a blistering new lap record of 1:14.354; he took 1st place in the Club 4WD class with his stellar black-and-gold Subaru Impreza, with first place in 5 from 5 rounds. An absolutely outstanding performance.


Further podium spots were scooped across the classes, with the #BCEquipped MINI Cooper of Andrew Hawes taking 1st place in the Clubman Class, closely followed by Team BC Racing's Tim Bedford. Over in the Pro Extreme class, Paul Doyle's Team BC Racing's Impreza put on a suitably exciting and evocative show to finish up in an impressive 2nd place.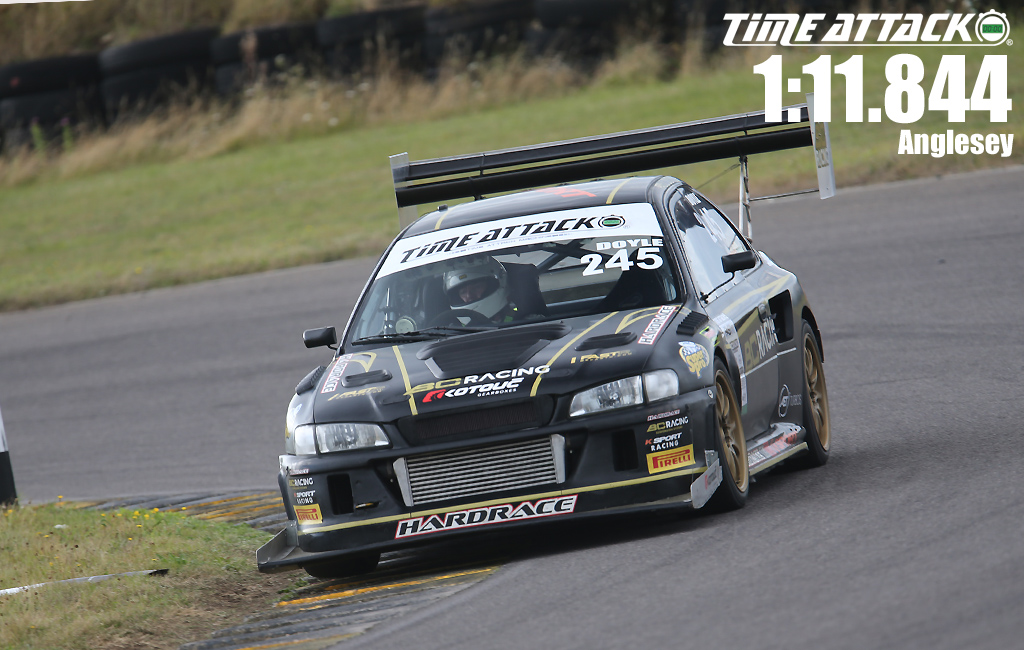 The Civic Cup always throws up plenty of thrills and spills, with the resonant buzz of a swarm of K20 motors providing a truly visceral soundtrack to all the bright colours that swish athletically by. Mervyn Beckett's #BCEquipped EP3 is a perennial crowd favourite, not least for the fact that it's bright yellow and makes some excellent noises, and it certainly brought home the goods: our man Merv qualified on pole in the Production Class, and went on to take 1st place in Race 1. As ever, a hugely impressive spectacle and something we could watch time and time again.

Bring on Donington Park at the end of the month!