It's hard to comprehend the thought of a 1.1 litre, 60bhp Peugeot 106 with a 2.0 litre Mitsubishi Lancer engine, But that's exact what french born, Phildar - the creator of this monster has built, and been running for years!
The main purpose of this epic built was to make a 'Pocket-Rocket' using a lightweight body, with a powerful engine under the bonnet. We've broken down the impressive spec list of the project below.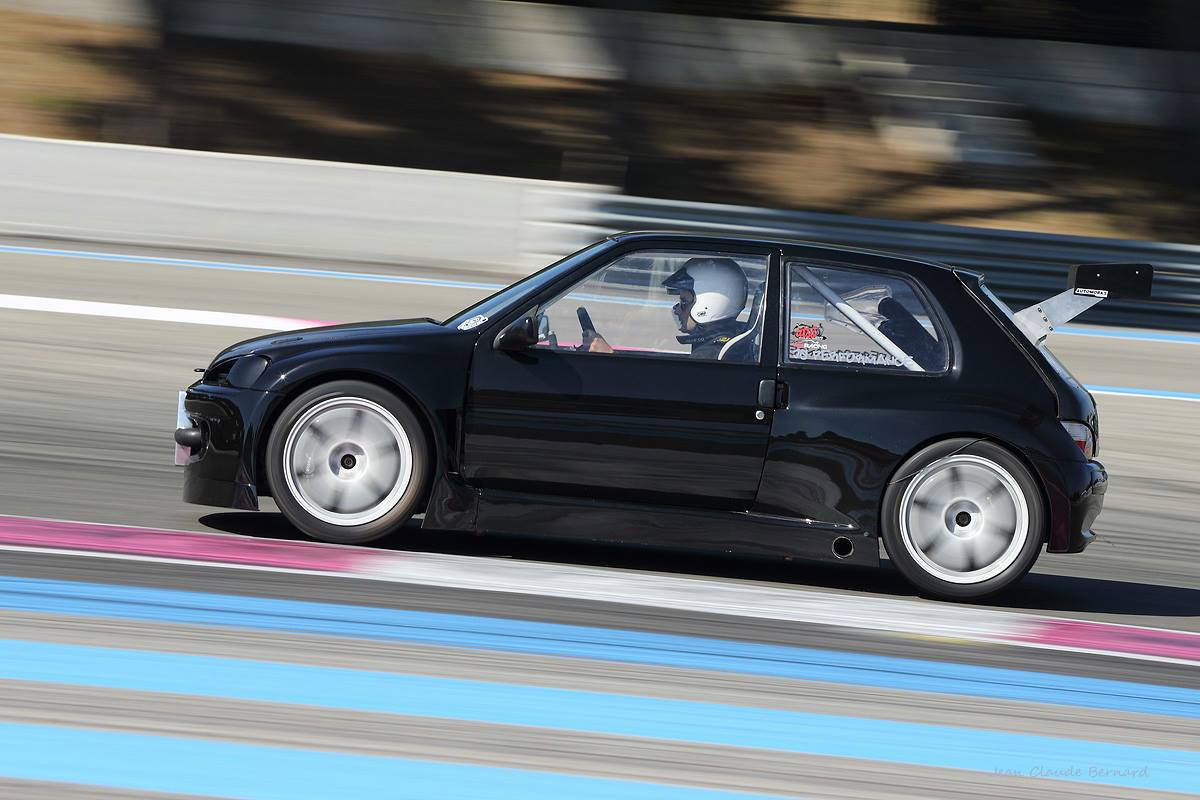 The Spec list includes:
- Stock cylinder, 2000cc - pistons Wiseco HD 1400, 85.5mm
- rods Howards 1000+
- Headgasket HKS v2
- Kelford 280 camshaft
- Exhaust manifold HOME MADE
- Garrett GTX 3582 carter TIAL
- External WG TIAL 44mm
- Injector 1400 CC
- 2* Bosch 044
- ECU Sybele Challenger 6
- ACL motorsport cleavite bearings
- Full ARP Stud Kit
- GSC Power-Division springs Kit
- New OEM Lifters
- Balance Shaft Eliminator Kit
- Brand new OEM complete engine gasket set (with/t Head Gasket Drivetrain :
- Xfertbox and axles of EVO 7RS
- Fidanza Flywheels
- Gearbox stock Evo4 for the moment
- Exedy Triple disc
- all of the bushings
- Front brakes: 6 pots XYZ in 355mm - rear brakes : 300 mm 4 pots Brembo (Megane RS)
- BC Racing BR Series Coilovers
- Compomotive VLM 1880 Wheels
- Home made Roll cage Interior
- SPARCO REV plus Seats
- Dashboard AIM MXL STRADA
- Harness RRS Body Kit:
- Full 106 maxi Mc racing
- Carbon Fiber doorcards kit 
- Quaife gearbox
- Transfer case and axles are taken from the original Lancer Evolution donor car.
The future plans for the exterior are to also make a carbon fiber roof, hood and hatch.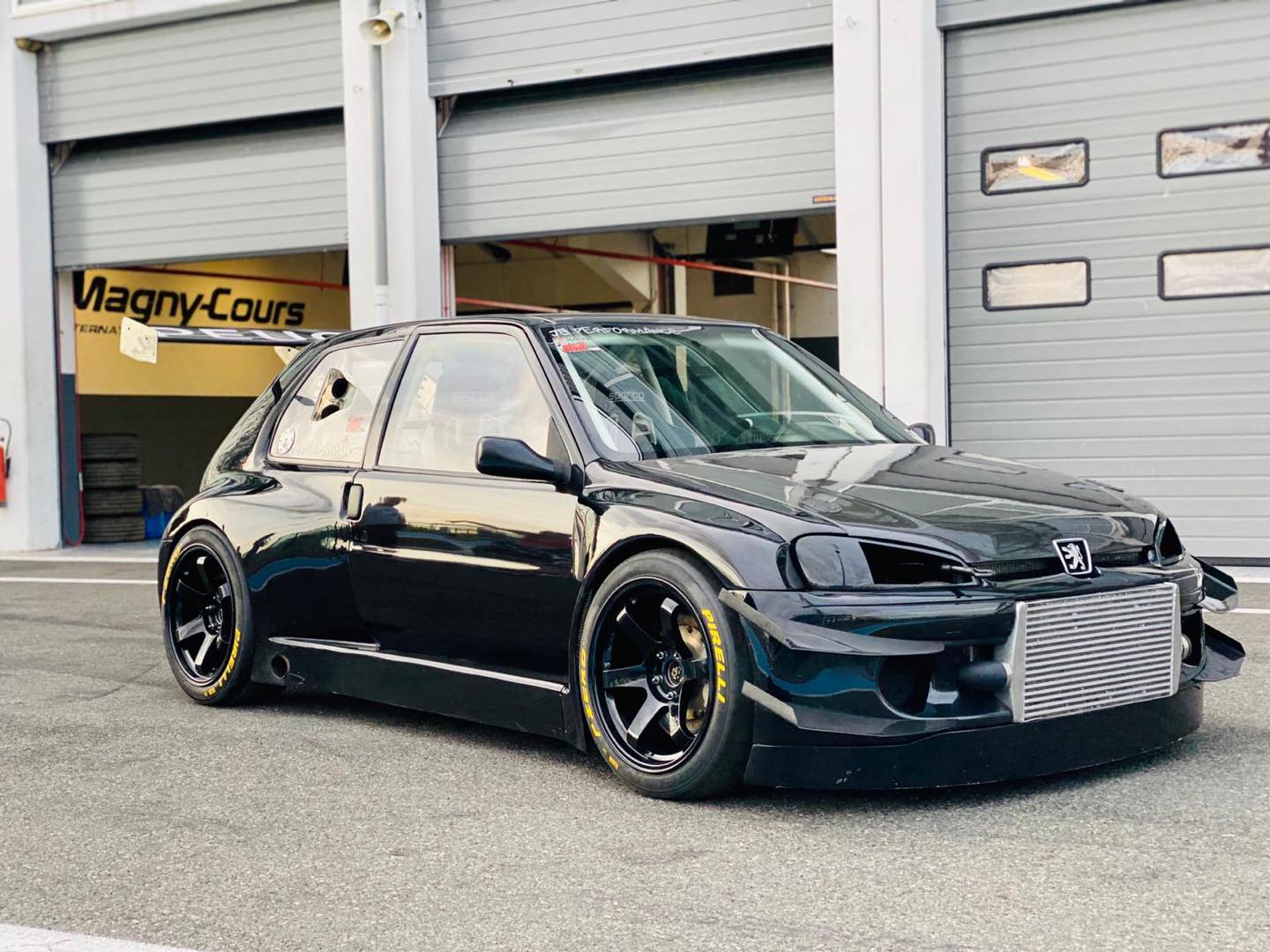 To view the full build, visit the 106 Evolution Facebook page