There's a reason why drivers love Cadwell Park, and it's the same reason that it's earned itself the nickname of 'the mini-Nürburgring' – it is, quite frankly, a crazy circuit. Tight twists, steep ascents, improbable undulations, and the infamous 'Mountain' where it's possible to catch a bit of air.. Just ask Tim Bedford! One of the most demanding tracks in the UK, it's a favourite with fans too, as it serves up a true test of the drivers' mettle: there's no margin for error here, no messing about – you go big or you go home.

The perfect venue, then, for rounds 1 and 2 of 2022's Time Attack Championship, MSUK Drift pro championship series and also Lincolnshire's biggest car show, Modified Live over the May bank holiday weekend. And what a season opener it was!
There was a strong cast of characters in the paddock, with no fewer than seven members of Team BC Racing competing – six in Time Attack, and another in the Drift Pro Championship.
Scroll down to read more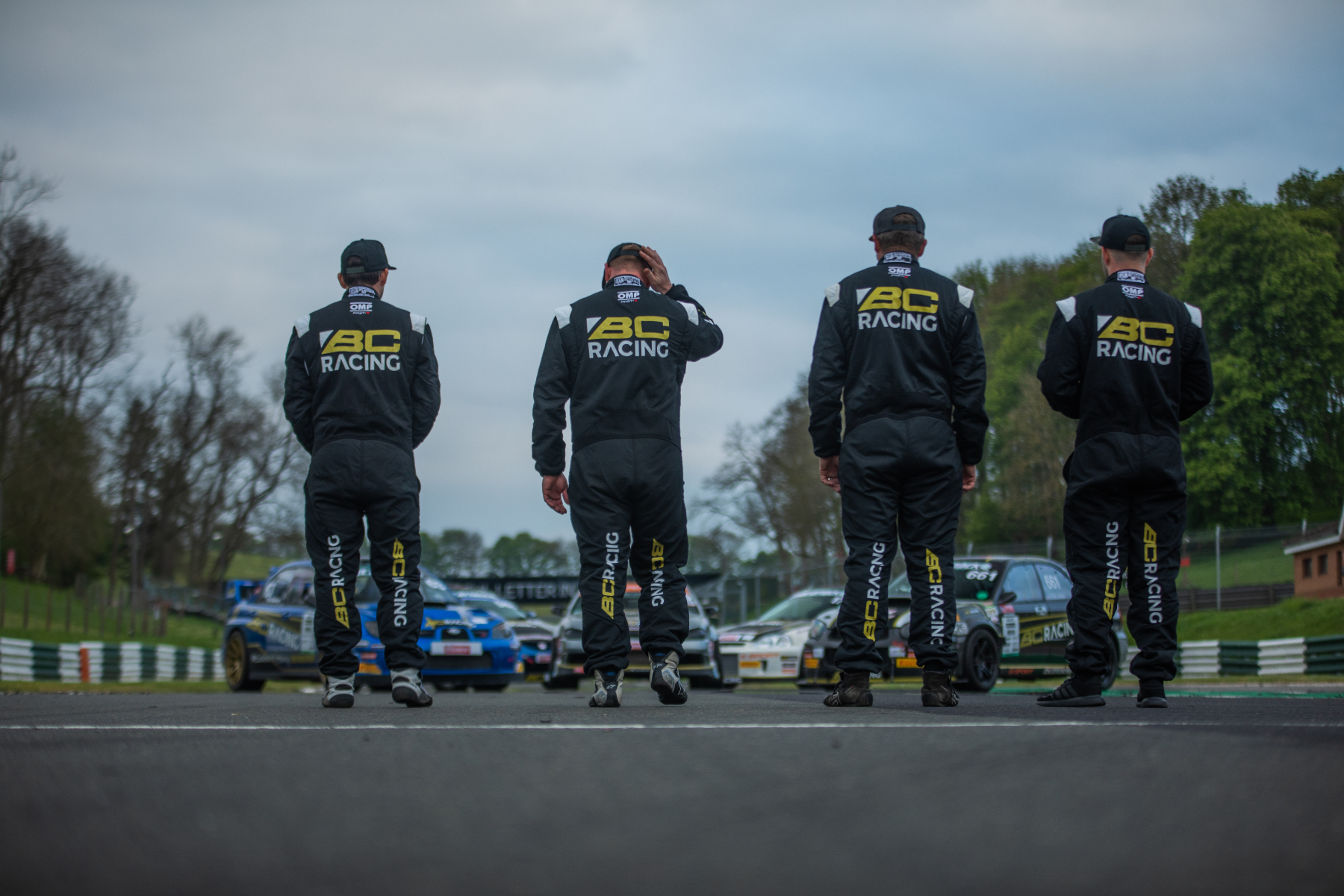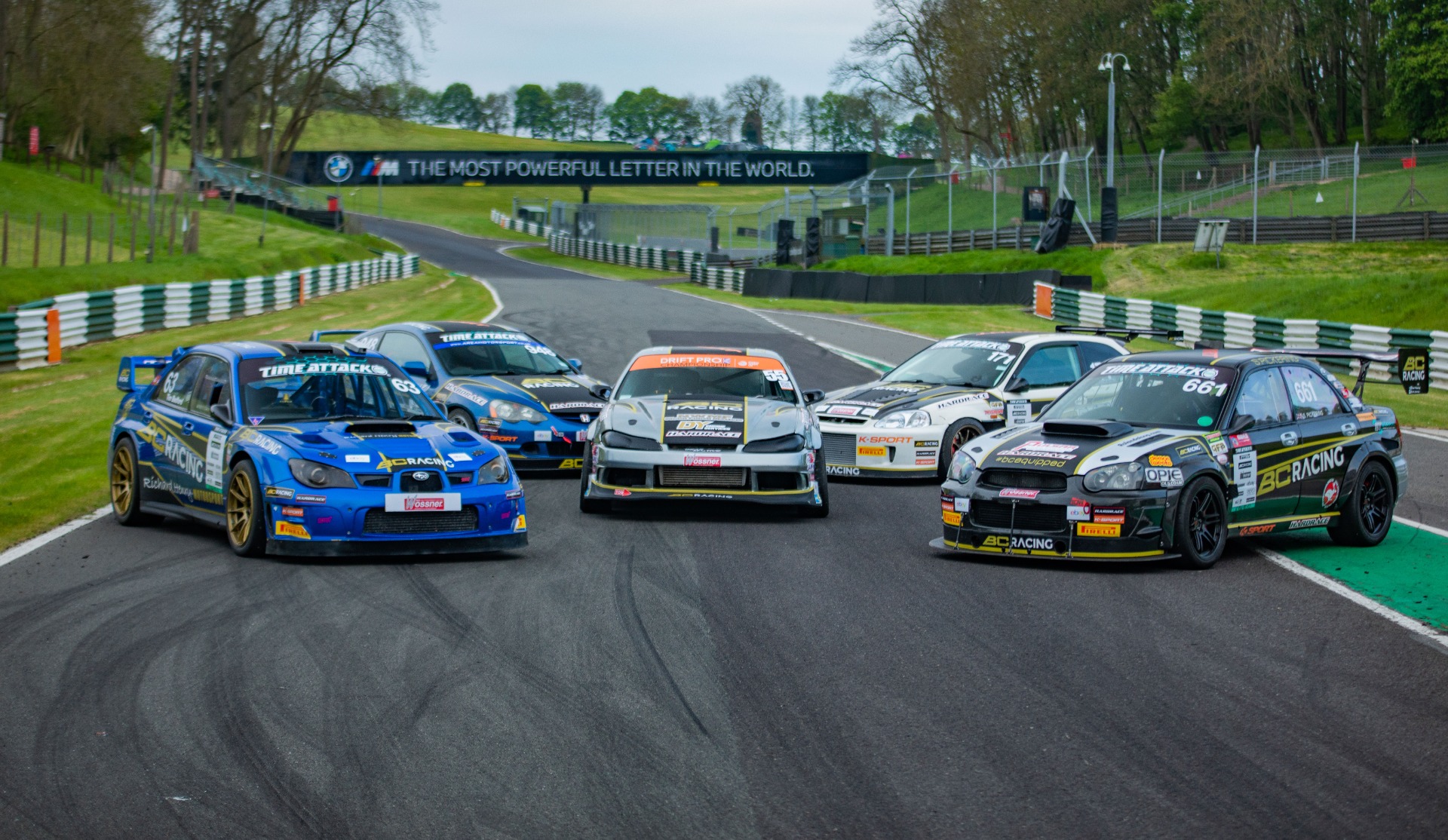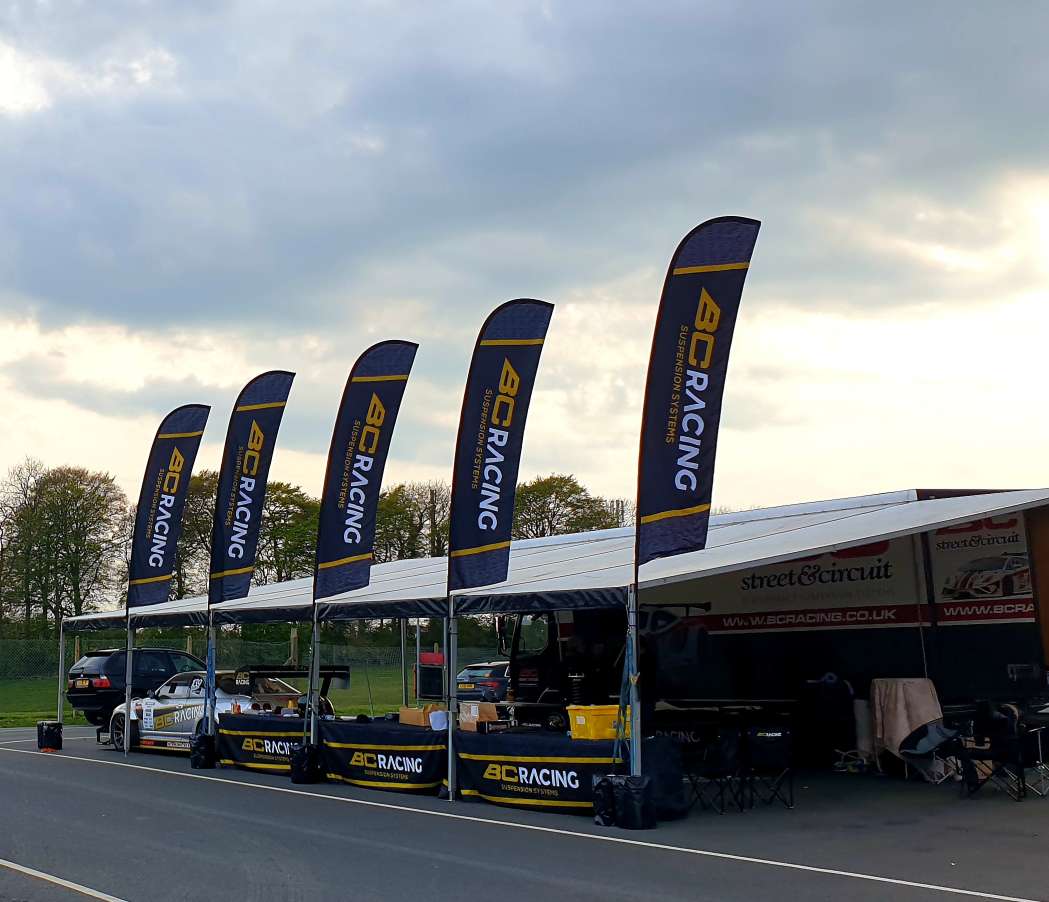 Michael Andrew, winner of 2018's Time Attack season, was back with Team BC Racing with his Civic in the Club 2WD class; and in true Mike fashion, he achieved 1st in class on the Sunday as well as taking the lap record in the process. On Monday Michael broke the record again, rebuilt his gearbox during the lunch break, then with 10 minutes to spare went on to take 1st place once more! A great effort.

Returning for a 2nd year running, Sam Pickering's Impreza is no stranger to a podium finish, and that proved to be the case this year in Round 1. The combination of solid competition experience and superbly set-up car meant that his ridiculously potent Subaru came within a whisper of beating Jack Malpass in his Nissan R35 GT-R – the 2nd-place finish was brilliantly dramatic and spoke volumes about the dynamism of the BC Racing team.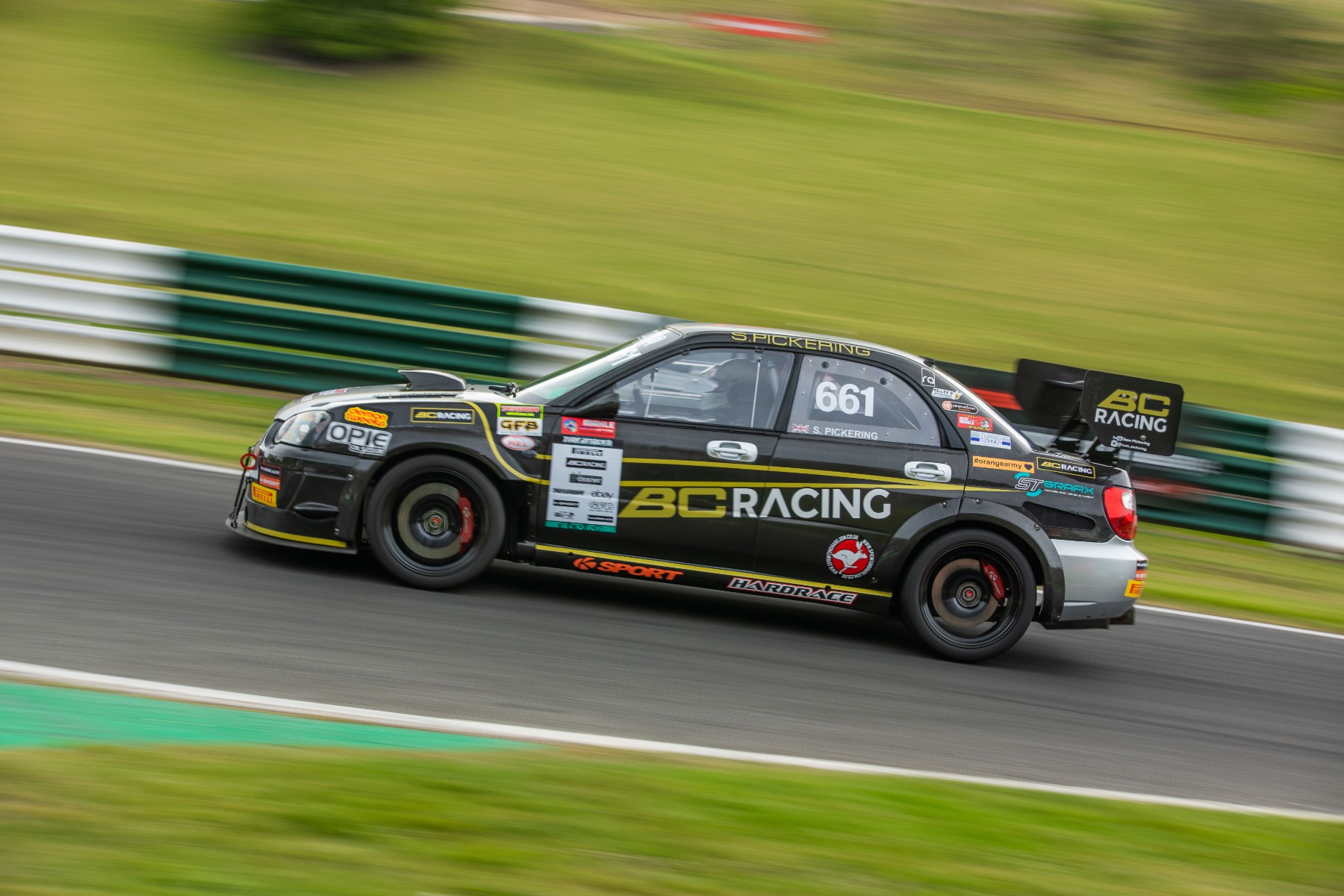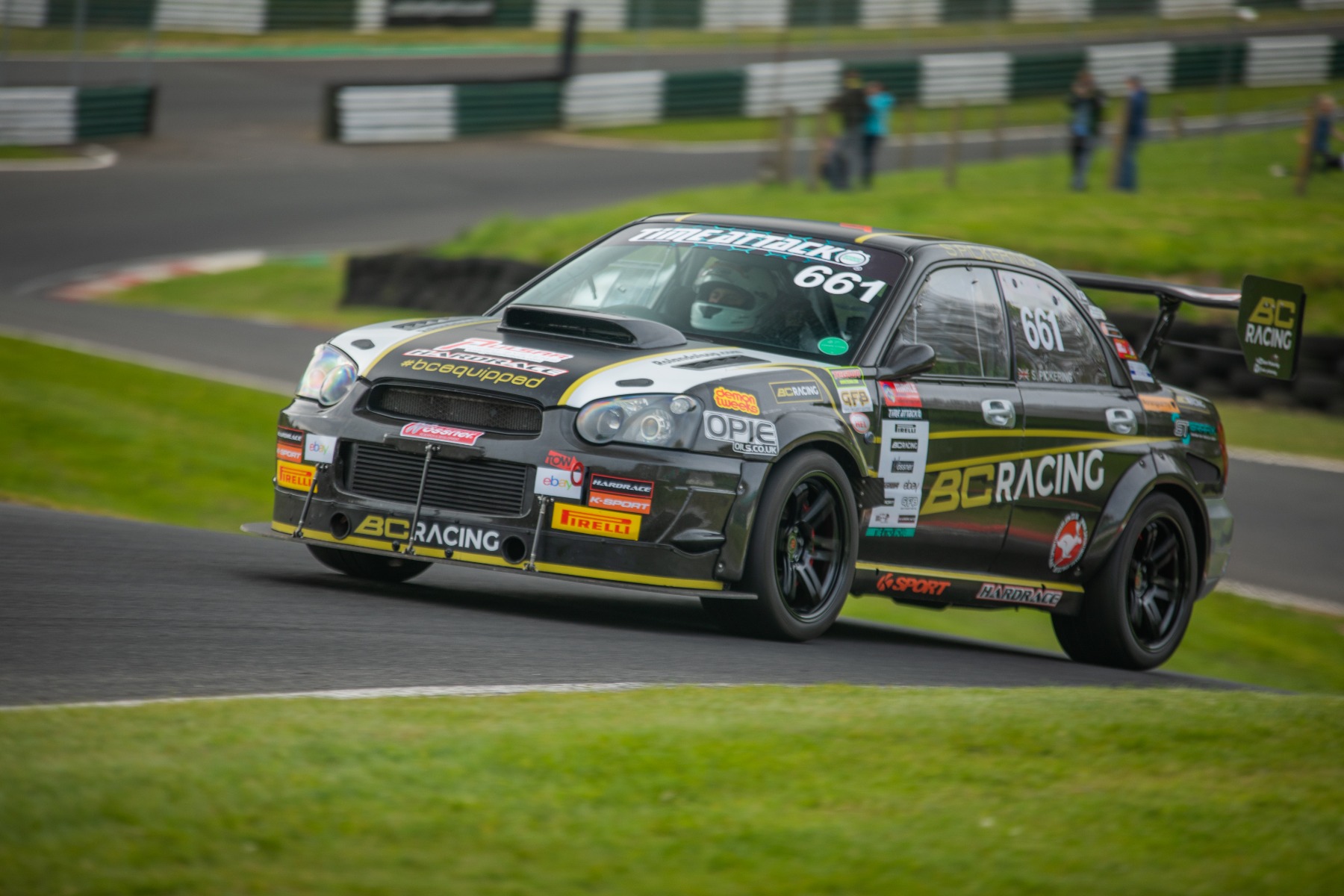 Like last year, the drama was intense over in the Drift Pro Championship. Team BC Racing's Ollie Evans came to take names in his Nissan S14, and was pleased to find that one of the UK's tightest and most undulating circuits was, against all the odds, ideal for drifting. The car was on point all weekend, and perfectly matched to Ollie's stellar skillset – Ollie reached Sunday's final which was very closely run, with a little dirt drop seeing him finish 2nd, while Monday really brought the results with a final victory and 1st place finish. Well played Ollie!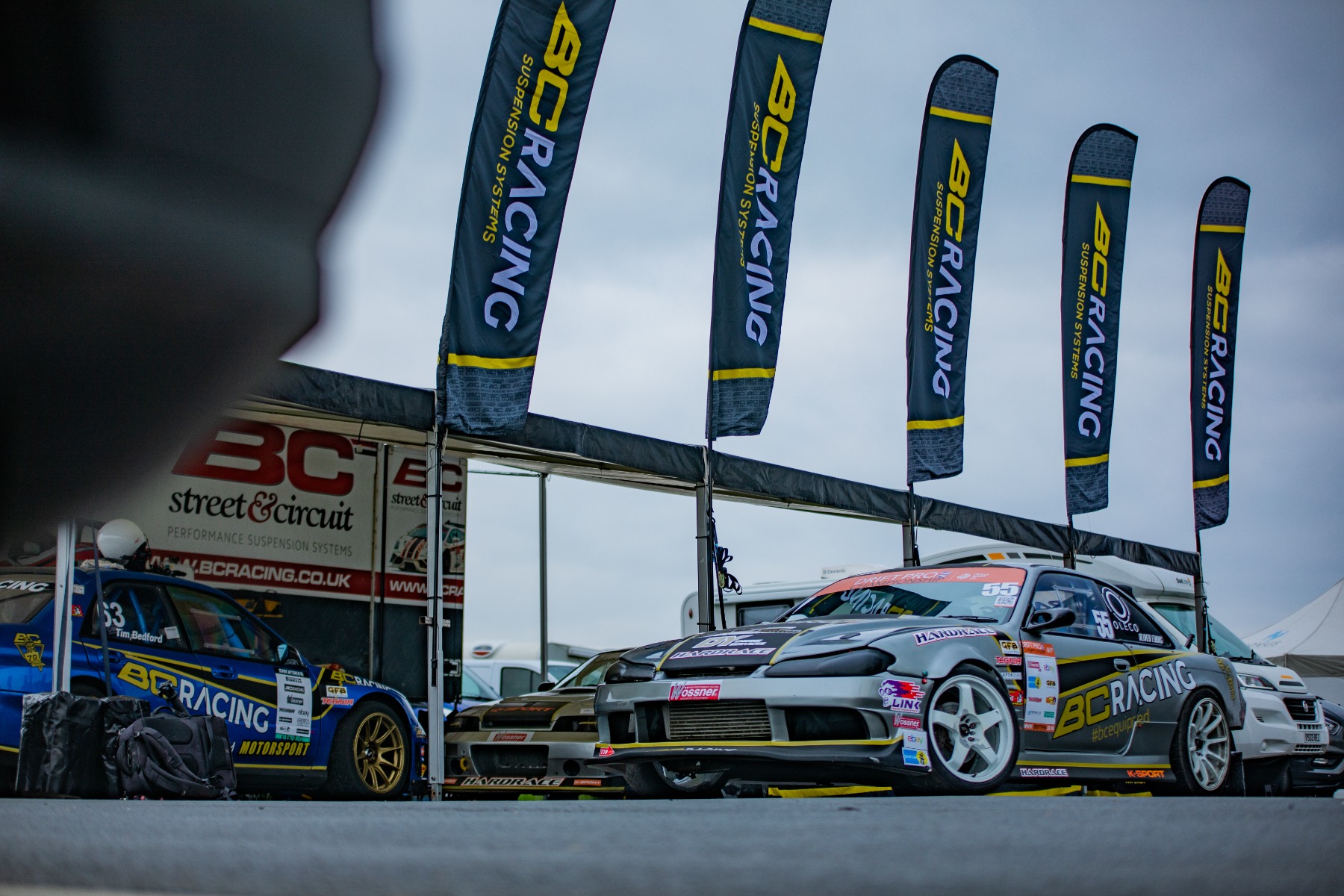 Jumping back to Time Attack and demonstrating what an all-inclusive scene and series this is, BC Racing's warehouse manager Michael Blenkinsop was out to kick off his first ever full season in Time Attack, running among the Pocket Rockets. His Integra was running like clockwork, artfully going about the business of doing what good Hondas do and proving just how right this car's aero was from the factory; the pace was bang-on too, scooping 2nd place on the Sunday and narrowly missing Monday's podium by just eight-thousandths of a second.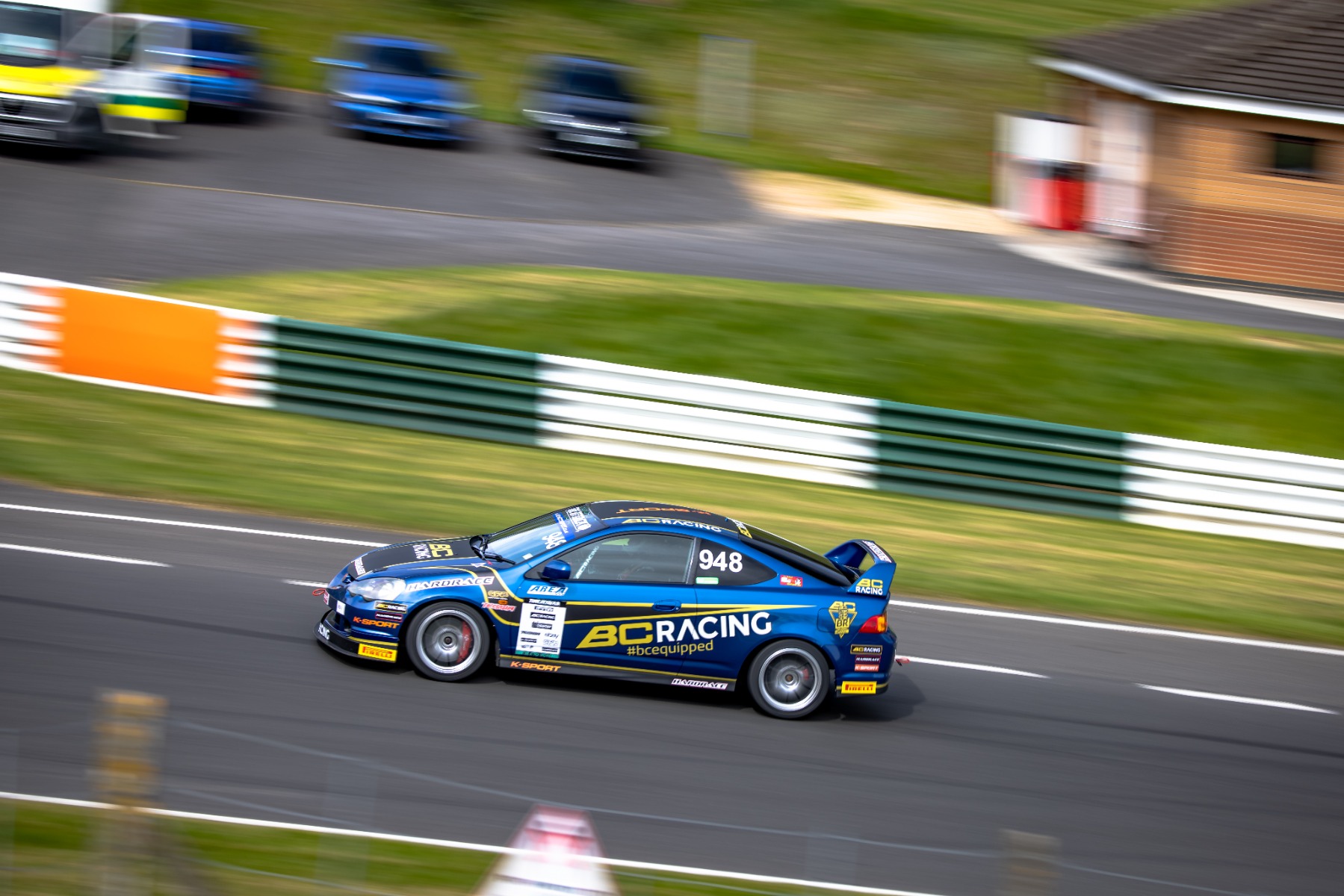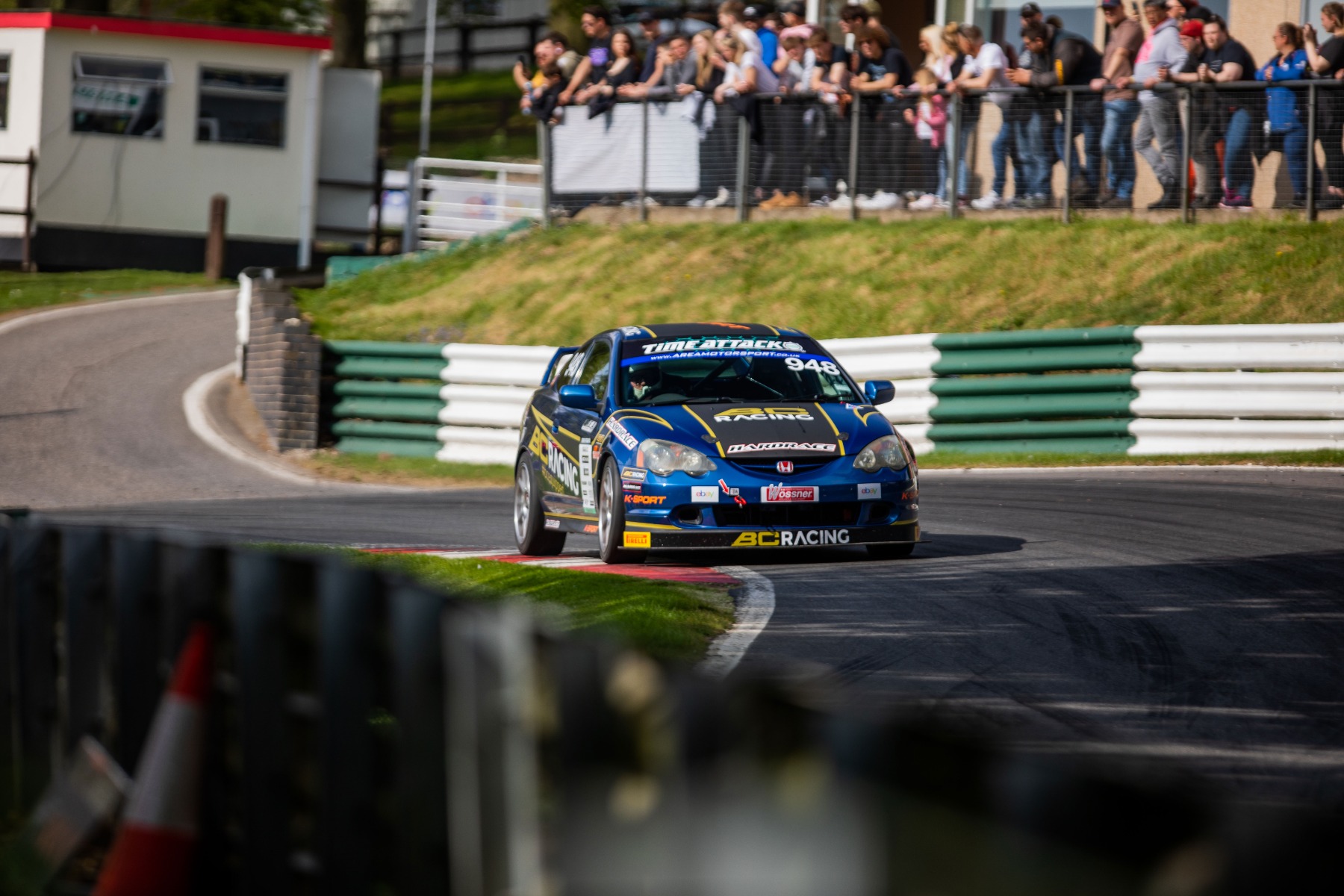 Spending more time in the air than the ground over in Pro Extreme was Tim Bedford's mighty WRC Impreza. Always an awesome car to watch, the brutal Subaru scythed through the curves to take the team to the podium twice, with a 3rd place finish in round 1 on the Sunday levelled up to a 2nd in round 2 on the Monday.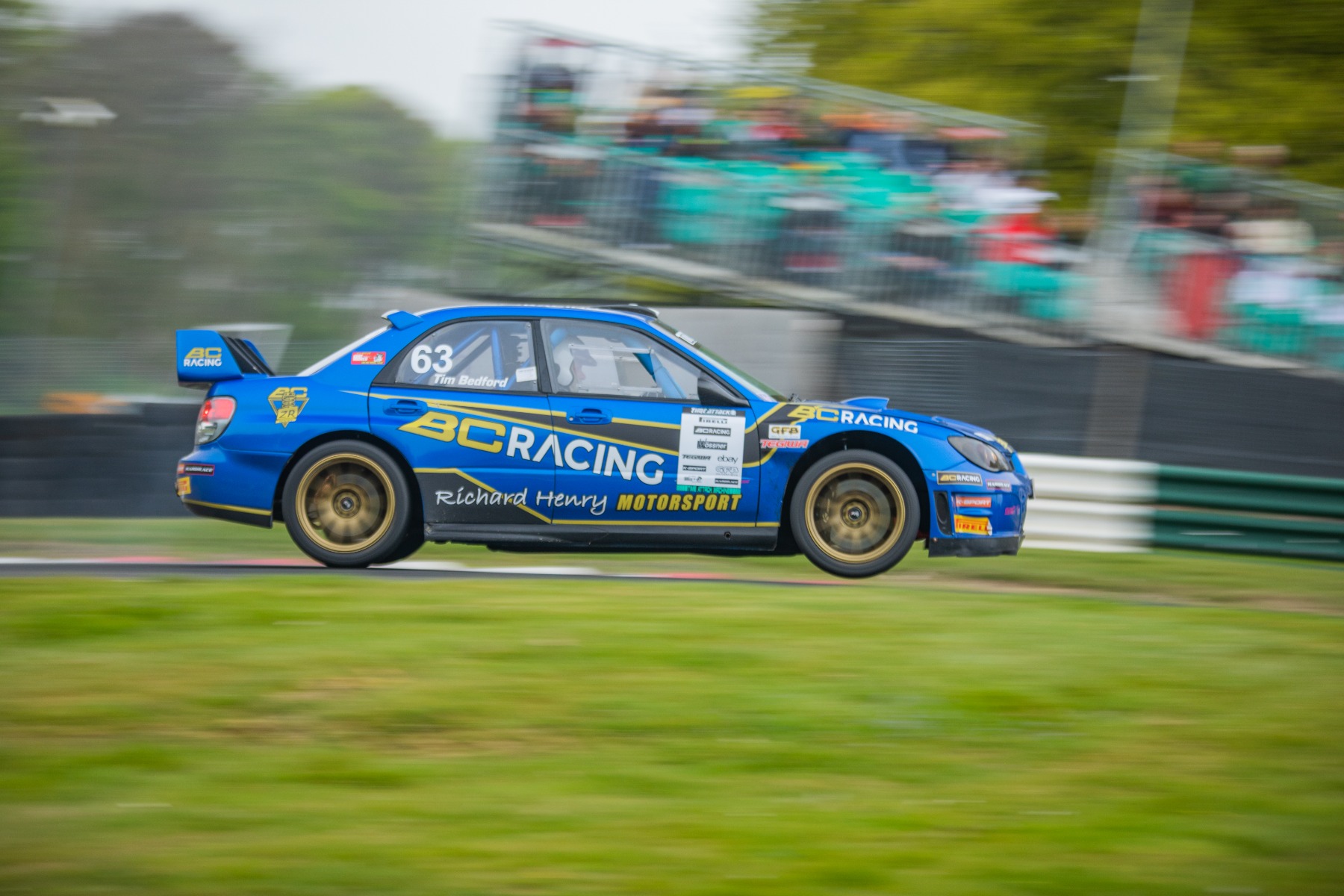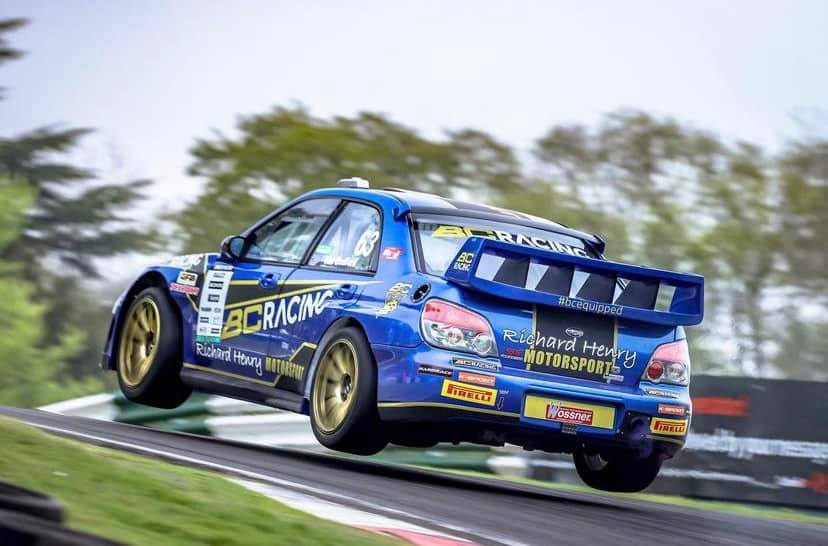 Chris Williams was also fired up for the Club 2WD battle, showing his trademark levels of pluck and tenacity – Unfortunatley the car miss fired and caused engine issues in the first session but that hardly slowed him down… not giving in, and staying up until 4am on Monday morning rebuilding his engine, he was back on track for Monday's finals. You just can't hold these Honda boys back.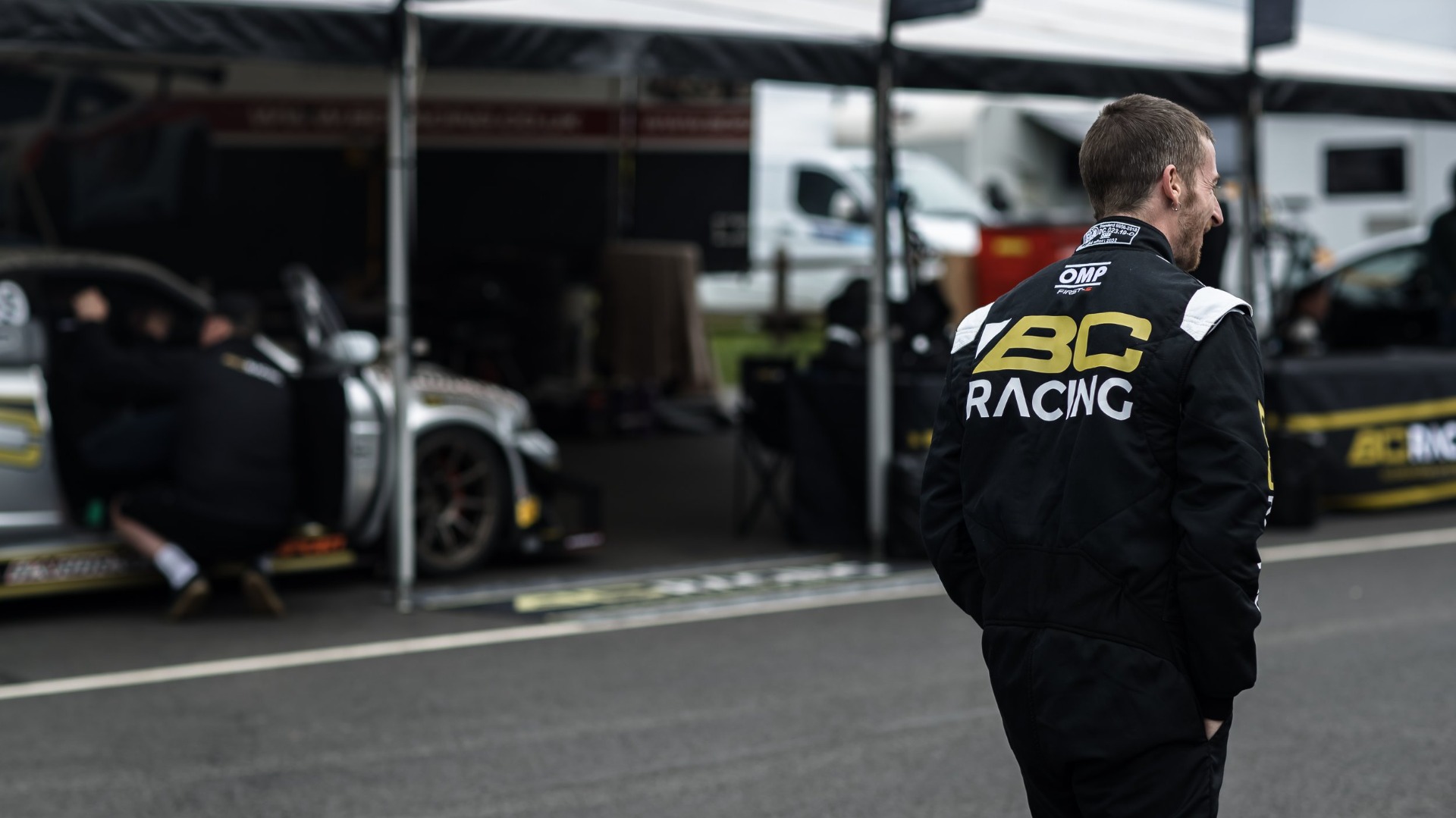 Bren Simpson experienced his own set of dramas in Club Pro 2WD, with his Skyline unfortunately presenting an electrical fault during warm-up on the first day – having driven six hours the previous day to remedy a similar issue. Nevertheless, he was out for the cameo warm-up session early on Sunday morning, which is always a sight to see.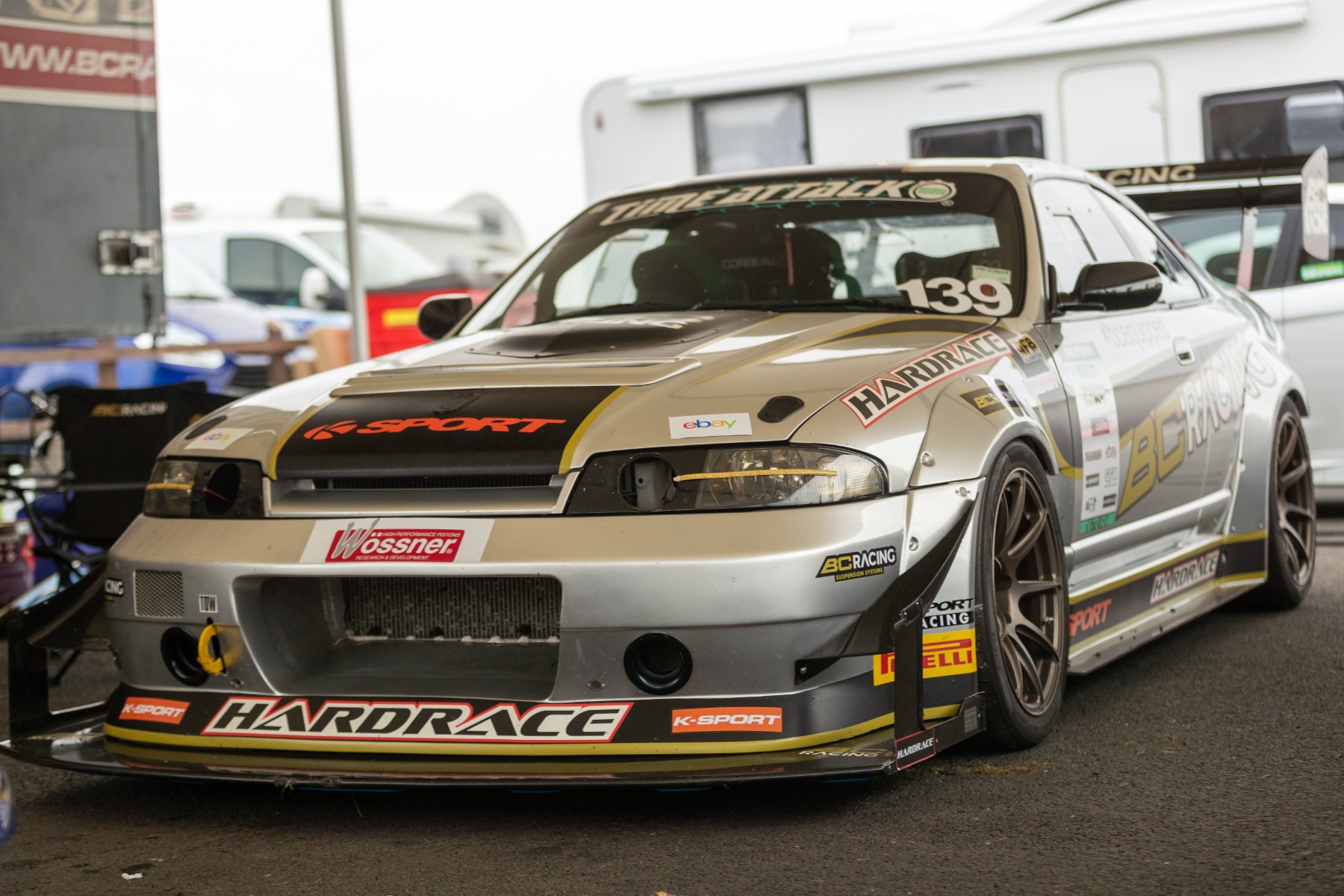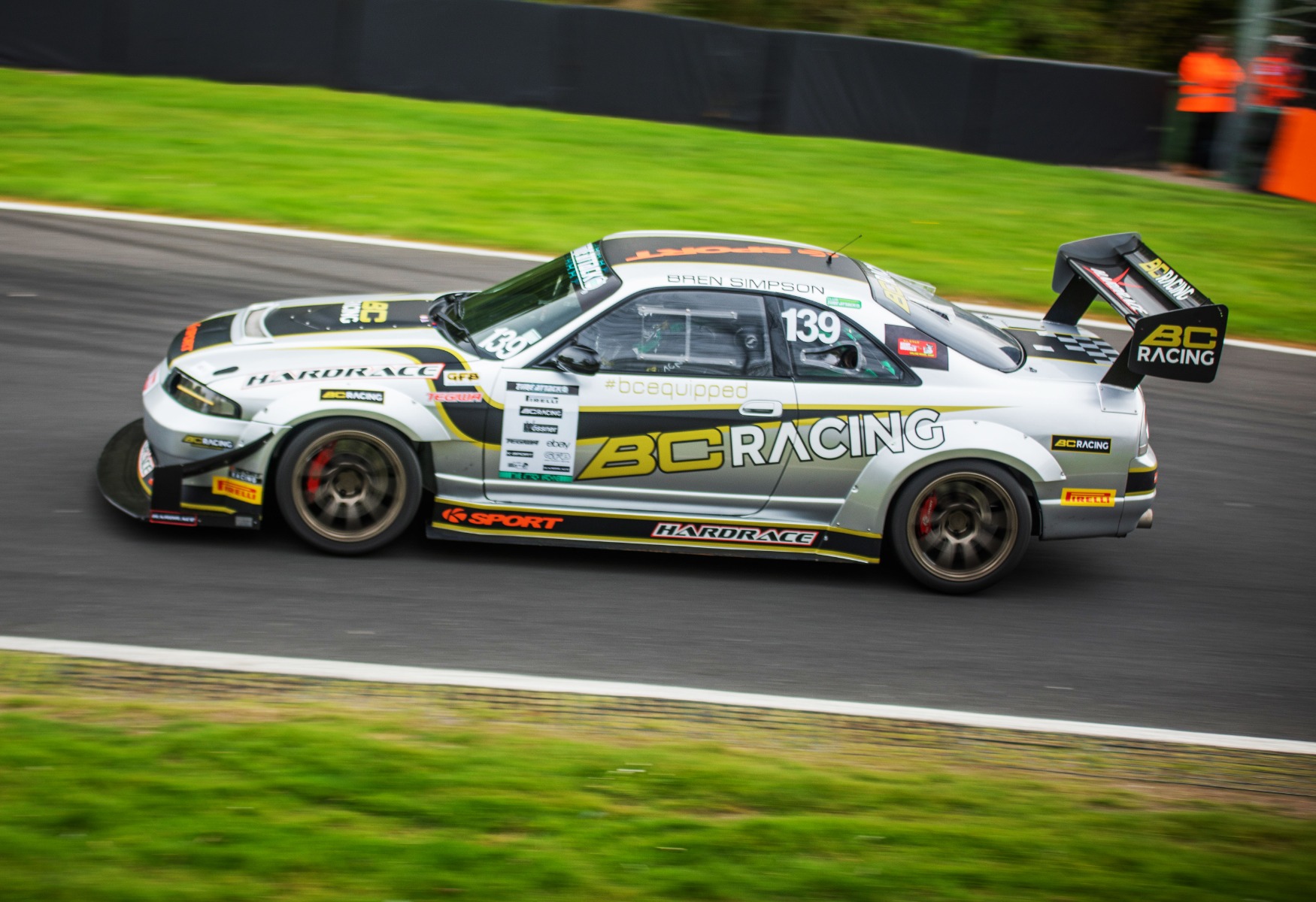 The next rounds will be held at Brands Hatch on 18th/19th June – and if you thought Team BC Racing put on a show this time, just wait till you see what they've got in store next time around…
IMAGE GALLERY